San Francisco residents and business owners told Fox News Digital that the city has changed in recent years, with many giving personal stories of drug addicts laid out on the streets and violent assaults. 
One resident, Seema Gokhale, who lives near the Tenderloin neighborhood of San Francisco and has been the city for almost a decade, described life there as "post-apocalyptic." 
"It honestly feels like I'm in a place that's been in a zombie apocalypse. It's like a dystopia. It really feels like a dystopian reality right now where I see boarded up storefronts. I see people defecating on the streets," Gokhale said.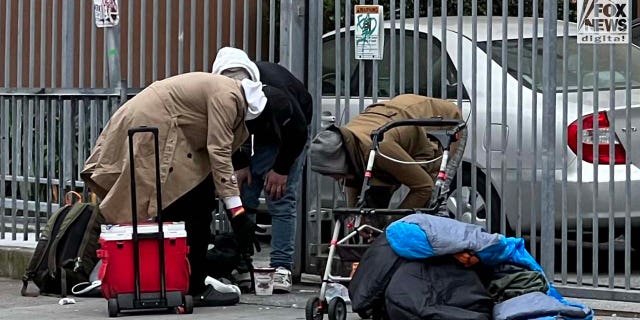 PROTESTER ARRESTED FOR THROWING BRICK DURING SAN FRANCISCO MAYOR LONDON BREED'S CHAOTIC OPEN AIR DRUG HEARING
A newly released report out of the San Francisco Controller's office found nearly half of the city's commercial sidewalks had feces on them in 2021 and into 2022. 
"I walk by people regularly and it feels horrible," Gokhale said, because drug addicts have "needle tracks all over their arms and legs and toes. I see people with rotting limbs because they're living on the streets."
Gokhale, who is part of the D5 Coalition, said she is "trying to improve conditions in District Five, which includes the Tenderloin, Hayes Valley, the Fillmore District and parts of Alamo."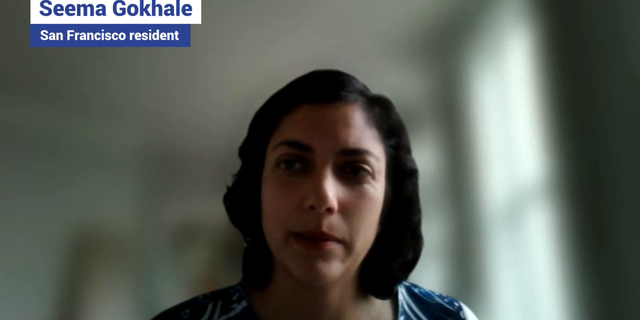 She said that what has happened to her city and to the community she lives in is "horrifying." 
"It really feels post-apocalyptic. Something needs to be done. We have to make this a livable place. I describe it as a hellhole right now. If I wasn't a homeowner and hadn't grown up in the area and there wasn't a strong job market in the area, I would leave," Gokhale said. 
CASH APP FOUNDER BOB LEE'S SAN FRANCISCO STABBING LINKED TO 'SEX AND DRUGS' PARTY LIFESTYLE: REPORT
Tom Wong is a business owner whose parents left China to escape communism. He owns a security business that is based in San Francisco and says he has trouble recognizing the city that he grew up in.  
"It went from a family-friendly city to just rampant robbery, theft, assault. It is lawlessness out there and there's a lot of homelessness."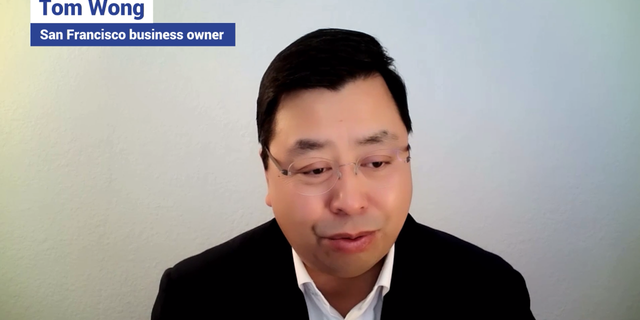 Wong said that people in general are demoralized in San Francisco but that the Asian community especially is moving closer to the center politically because they don't feel heard by the local government. 
"The mindset is changing for the Asian community there. They're probably realizing that the leftist [policies] are not working and it's eroding away family values," like the importance of education, Wong explained. 
Arjun Sodhani, a resident of San Francisco, said that there were major problems with homelessness but that the city has generally become safer over the years. 
"San Francisco has really improved over the years in terms of safety, violent crime, and standard of living," Sodhani said. He added that while there is some "media hype" around the downfall of San Francisco, he also can't say "that there's not a problem. There is a big problem. And that it might be one of those unresolved problems that's been going on for a long, long, long time."
Sodhani said that while homelessness has been a problem in the city for years, it's a situation that he said normal citizens seem to be handling better than local government officials, who sometimes benefit from aid "programs" that allow them to collect a check but don't actually help local people. 
Tony Hall is a former city councilman and business owner who told Fox News Digital that the city has taken a nosedive in recent years.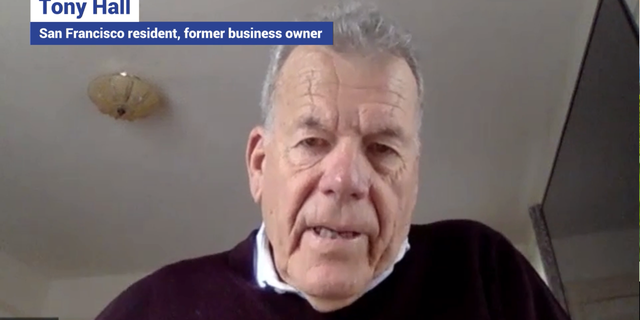 "Within the last four or five years, definitely within the last ten years, the city is just a shell of what it historically has been," Hall said. 
"I mean, this is out of control. Anybody who says it's not is not in touch with the real world. And we have a lot of elected people here that are telling us 'no,' the level of crime that we are experiencing in San Francisco is not unlike any other spot in the country. False, totally false."  
"This is a once a very great, thriving metropolis. It's now just a wasteland. Come here and look around at the businesses. Look at the shops that are close to the small neighborhood businesses that are boarded up. Thirty percent of the office retail space downtown is now empty," he said.
"There are very few shoppers down on the historic Union Square, one of the great shopping areas of the country. And I'm sorry to report that because like many people that live here and consider ourselves natives, we love this city. We hate to see it going this way, but it's due to total mismanagement." 
REPORTER CALLS SAN FRANCISCO 'WORSE THAN THE THIRD WORLD' DUE TO DRUGS, HOMELESS PROBLEMS
Even CNN did a recent special that focused on the city's homelessness and drug problems, which one local Democratic politician said was an "absolute hit job" and an unfair assessment of a city.
"It was pure clickbait, and it presented only one side and did not represent any of the massive amounts of good happening in San Francisco," California State Sen. Scott Wiener told Fox News Digital. "And it was an absolute hit job, and I guess CNN has been struggling with its ratings, so it platformed Donald Trump to drive up ratings. Now it's doing a hit piece on San Francisco because people tend to be drawn to that."
Wiener said the "vast majority" of the city didn't have the issues like those spotlighted by CNN, while acknowledging areas like The Tenderloin, South of Market and The Mission were affected by open-air drug markets.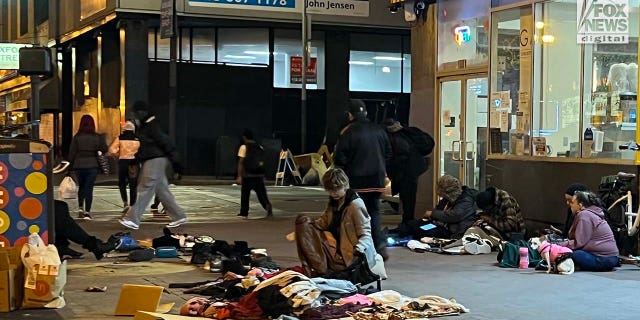 "No one should have to experience that, and so I've been very clear that's a public safety issue that has to be disrupted," he said.
Wiener said he was working to get insurance companies to better cover mental health and addiction treatments, as well as expand conservatorships and housing in the city as part of a "multi-pronged approach" to addressing the city's drug and vagrant problems.
He touted the city as a tech leader as well.
"There is enormous good happening in the city now," he said. "Every weekend, street festivals, people out shopping in the neighborhood, a lot of vibrancy on our streets. Downtown has a huge problem. We need to re-imagine downtown. Work from home absolutely has impacted in a big way downtown San Francisco. We have some stores that are closing. We also have stores that are opening, and that usually gets left out of the coverage." 
"San Francisco has always been a punching bag for the right," Wiener added, noting the city's historic ties to the LGBT community. "San Francisco is the best city on the planet. You know, I'm a little biased, but I think it's true. And I think people love San Francisco, and the nation and the world pay close attention to San Francisco, and that's very flattering."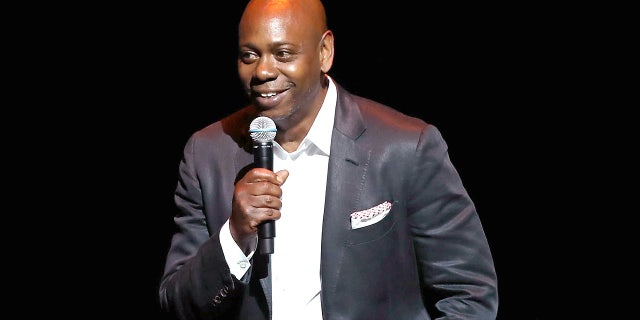 San Francisco's issues have even become fodder for comedians like Dave Chappelle, who recently joked, ""What the f--- happened to this place?" during a set in the city. He recounted visiting an Indian restaurant in The Tenderloin when he saw a homeless man defecating in front of the establishment.
"Y'all [expletive] need a Batman!" the comic declared.
Source: https://www.foxnews.com/media/san-francisco-business-owners-residents-talk-drug-crime-crisis-zombie-apocalypse-dystopia